Notice
: Undefined property: stdClass::$img in
/datastore/volssd1/componenti.flaviofazio.com/html/scrittori/sliderscritte/tocrawl.php
on line
45
Lorem ipsum dolor sit amet
Sole proprietorship Rosanna Berti
"Rosanna Berti"
mypet

Rough Haired Dachshund

silver ,dachshund ,rough haired dachshund , dog , dogs , pendant ,made in Italy

NewCondition

€

60.00

In Stock

Rough Haired Dachshund Pendant, in 925 / 000 silver handmade in my workshop, reproduced with the lost wax technique. The pendant is equipped with a 925 / 000 silver chain. NApproximate measurements W 190 mm H 100mm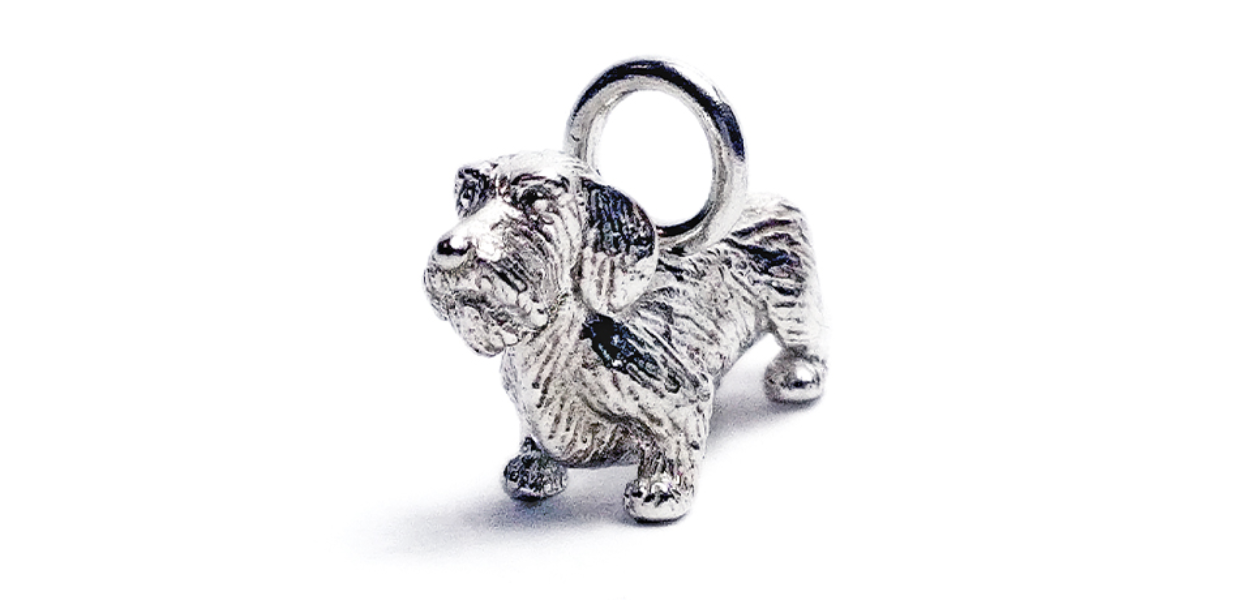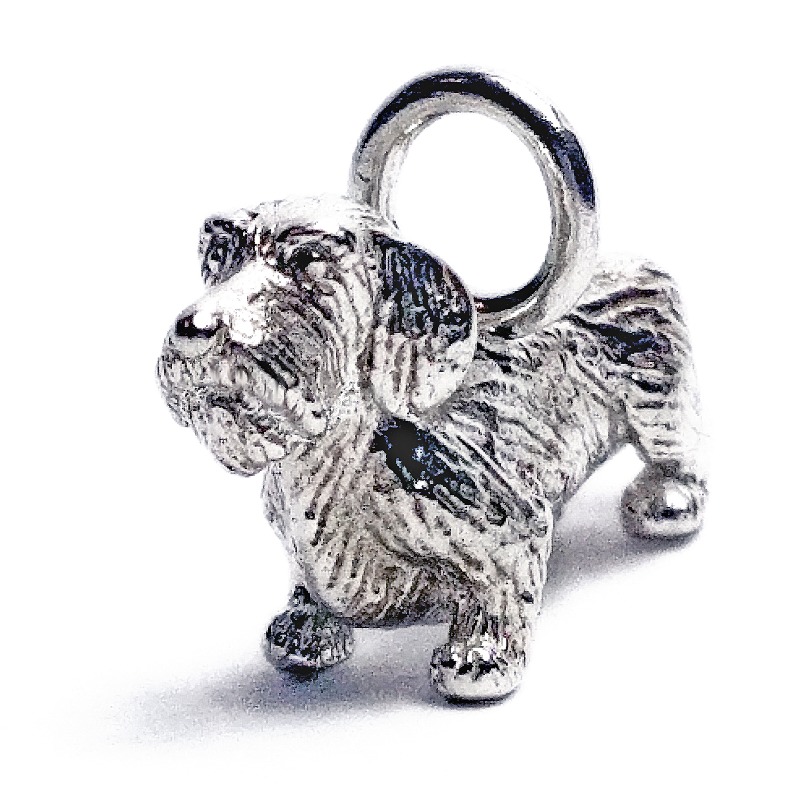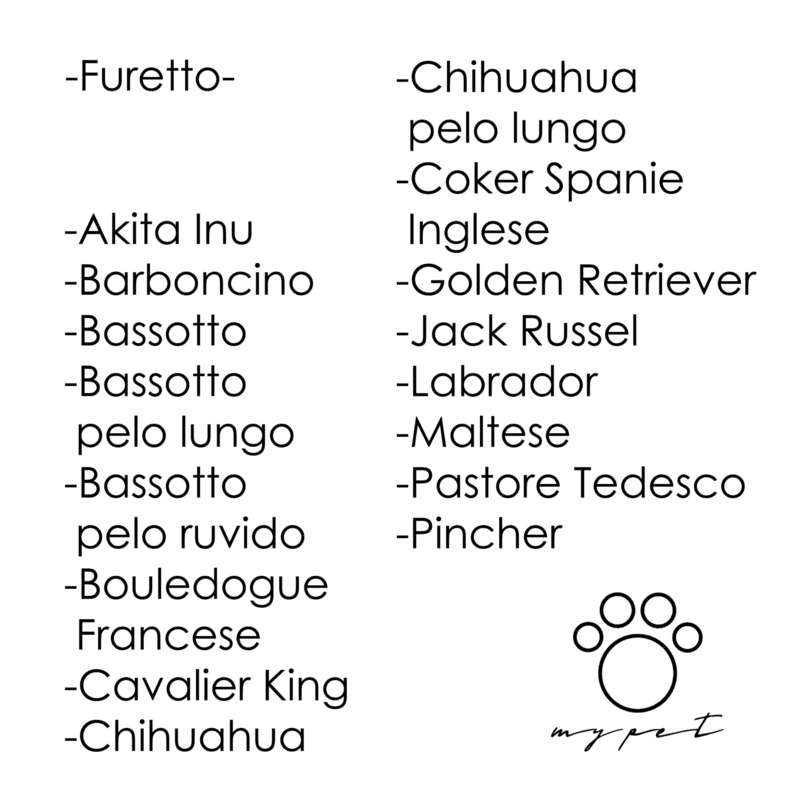 for any clarification or further information contact me on whatsapp; even if you wish to purchase or book a collection in the store, without having to provide the requested data on the procedure with the cart, you can contact me in the way you prefer.
Create Website with flazio.com | Free and Easy Website Builder